Shaping the Future
Our company was established over twenty years ago by Patricia Montalbano.  Founded as a true Family business, our company has reached a high level of integrity, service and knowledge in the south Florida real estate market and community.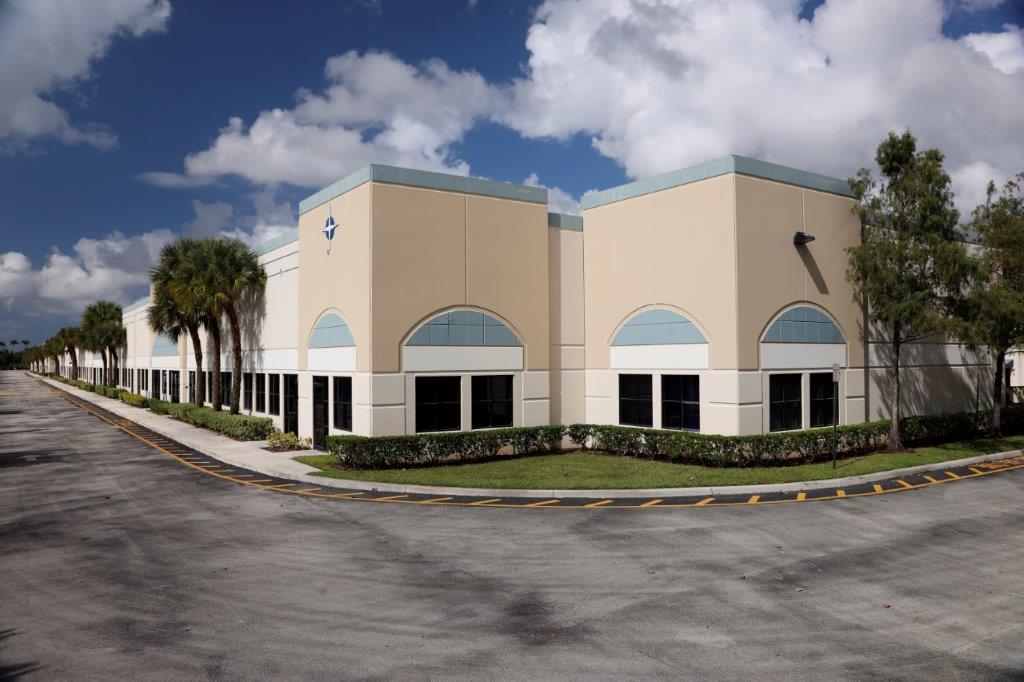 MONTALBANO COMMERCIAL REALTY
Our Company was established over twelve years ago by Patricia Montalbano. Founded as a true "Family" business, our Company has reached a level of Integrity, Service, and Knowledge of the Market that is unmatched in the South Florida Real Estate Community.
As a full-Service Brokerage, we offer Real Estate Brokerage Services to Developers, Property Owners, and Local Business owners. Our Services include Sales, Leasing, Tenant Representation, Property Management, Development Investment Analysis, Construction Supervision, and Much more.
Our Clients return year after year because of our proven track record and team approach. Since its inception twelve years ago our company has completed more than one – hundred and fifty million in Sales and in just the last four years has leased more than one million square feet of Flex Space. 
Our Firm Represents some of the largest and most influential Developers and industrial property owners in Broward County, as well as local Family Trusts and Individual Owners.  We work hard for our clients and see it through to the end.  We look forward to hearing from you.




Let's Build Something
Montalbano Commercial Realty Inc.
3921 S.W. 47th Avenue Suite 1018
Davie, Florida 33314
Phone: 954-321-6464
Fax: 954-321-6625